How Do I Sync My Outlook Contacts With Prophet?
Symptoms
You have contacts in Outlook that you want to access in Prophet.
Solutions
1. Open up Contact Manager and select "Edit this view".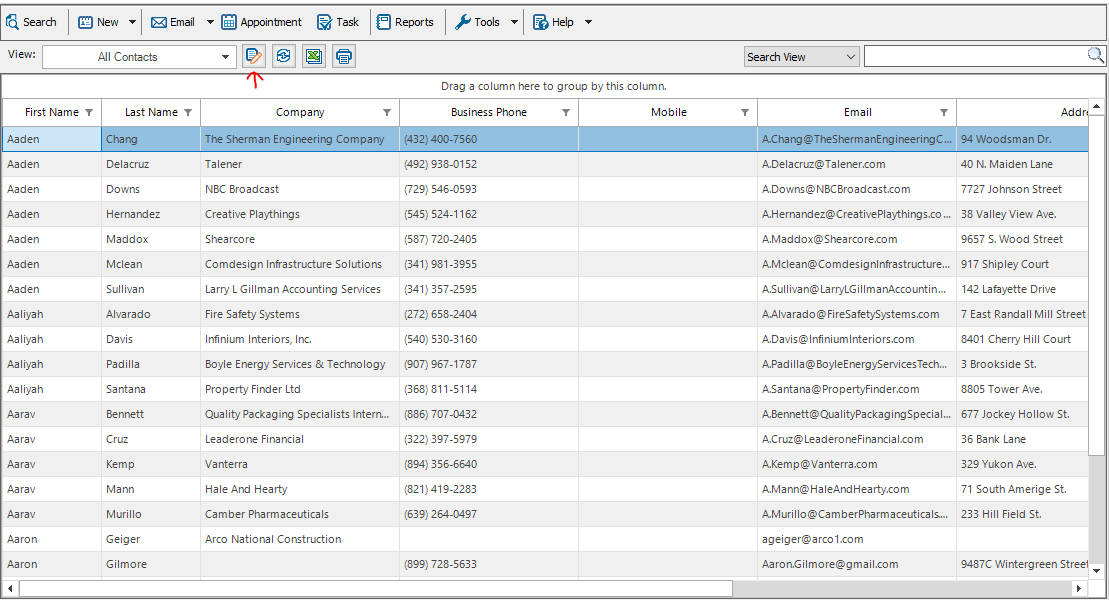 2. Change "Select Records By:" to "Contact Folder(s)".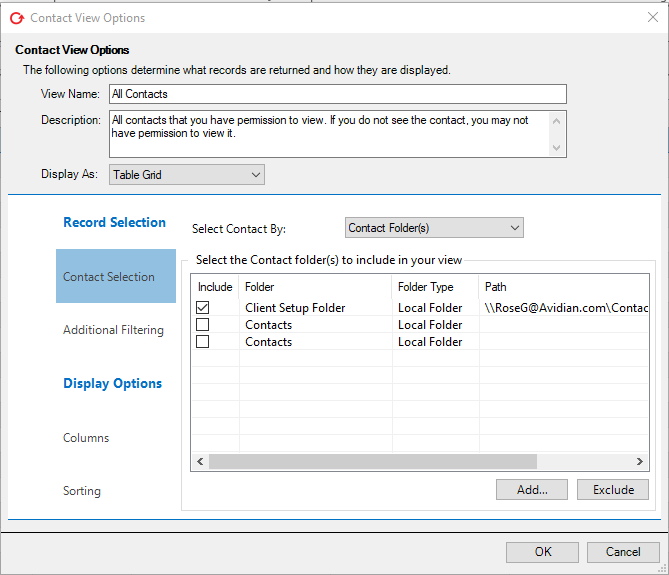 3. Check the Outlook contact folder you want to sync to Prophet, click "Add" if it isn't in the current list.
4. Click "Ok" to save the view.
5. Click the "Tools" drop down.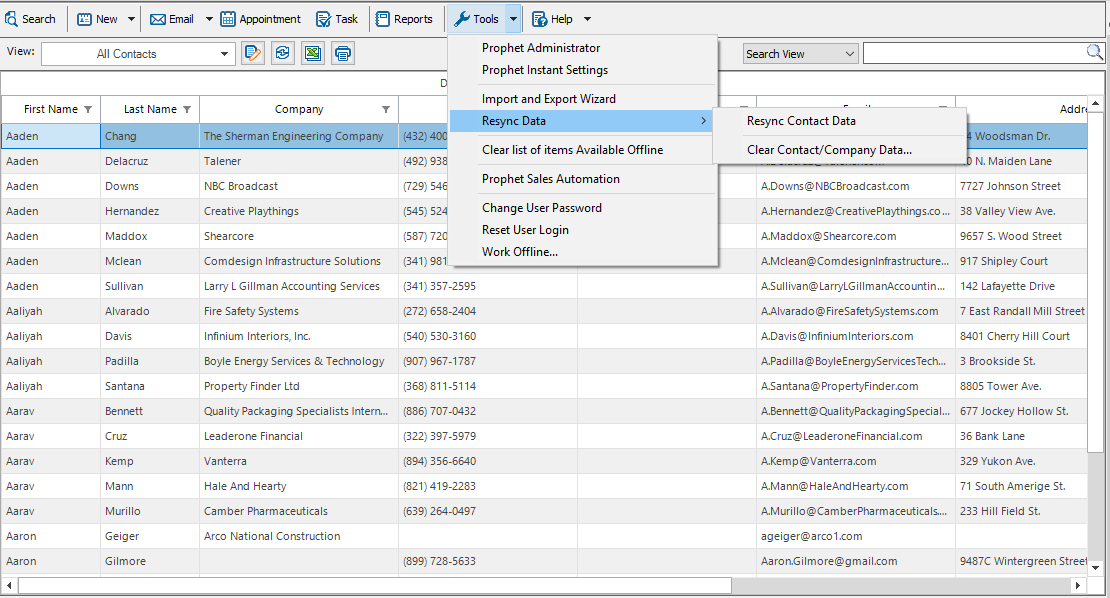 6. Select "Resync Data"->"Resync Contact Data".
7. Wait for your contact folder to sync to Prophet. This can take a long time depending on how many contacts the Outlook folder contains.
If you're still having issues after that you'll need to setup a support ticket by clicking
HERE
or call us: +1.800.399.8980
Hidden Content
This board requires you to be registered and logged-in to view hidden content.