Why Can't I Login to Prophet Mobile
Symptoms
After entering credentials for Prophet Mobile, you receive "Invalid Credentials" or an error screen.
Solutions
1. Go to prophetondemand.com. If your a Prophet on Premise user, go to your company's admin portal.
2. Select "Prophet Mobile" and login. You do not need to be a Prophet admin.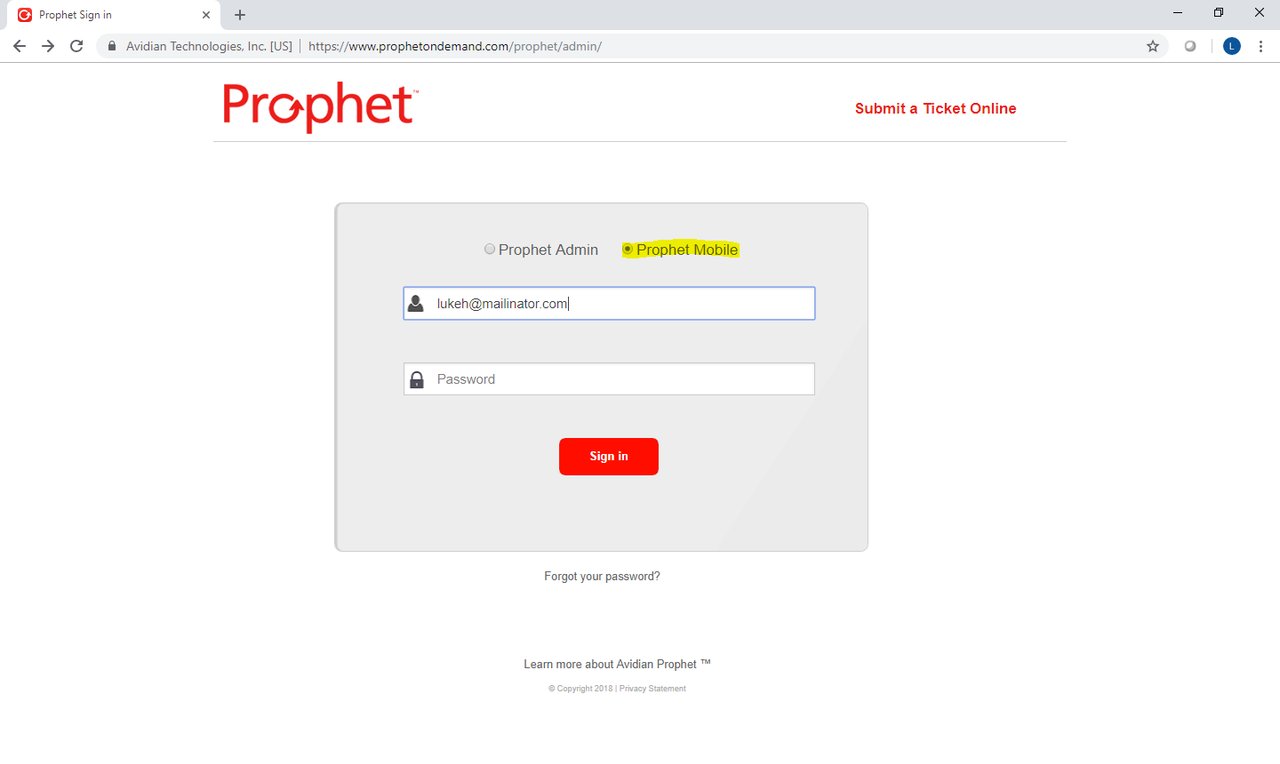 3. If you don't see the screen below, click "Forgot your password". This will send you an email allowing you to reset your password.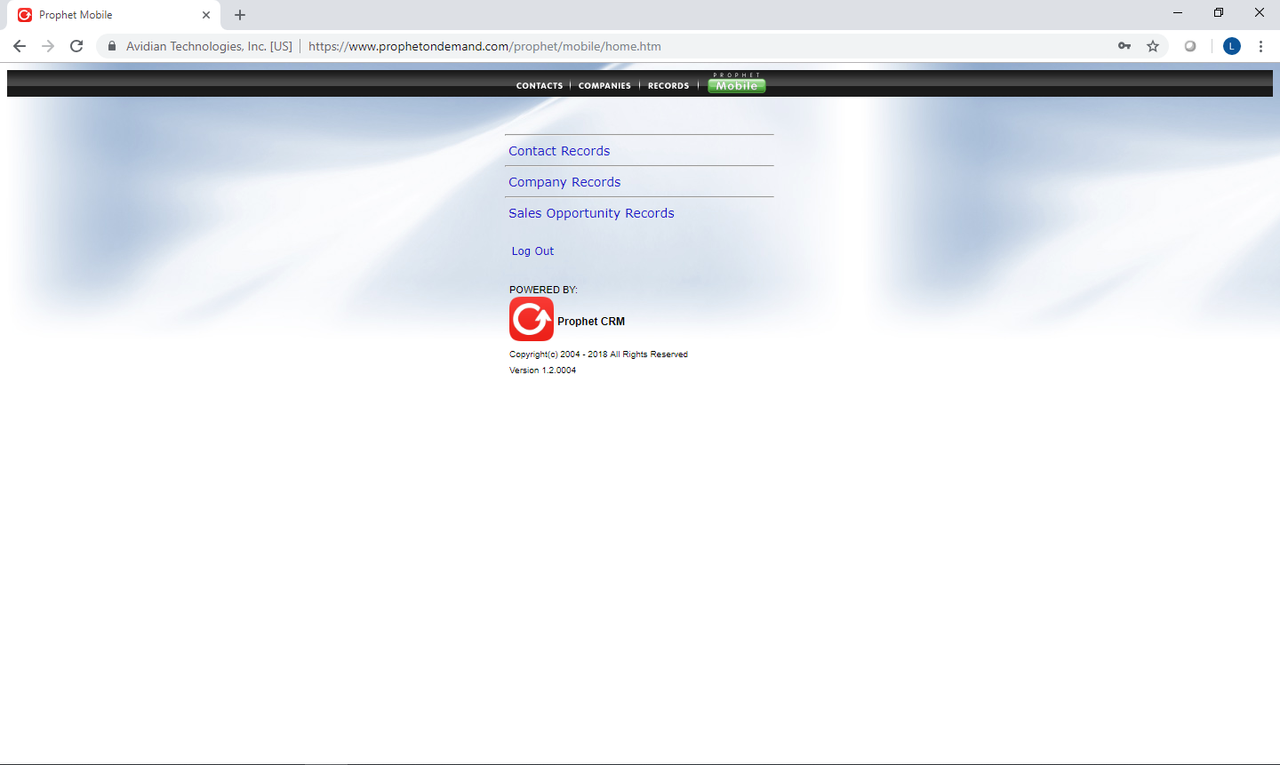 4. Disconnect from Wi-Fi and login to Prophet Mobile on your phone.
For Prophet On Premise Users
1. Go to "Advanced Settings" on the Prophet Mobile login screen.
2. Change "Prophet On Demand (POD)" to "Prophet On Premise (POP)"
3. Enter the name of your company's server and click "Set".
4. Login to Prophet Mobile.
If you're still having issues after that you'll need to setup a support ticket by clicking
HERE
or call us: +1.800.399.8980
Hidden Content
This board requires you to be registered and logged-in to view hidden content.